Welcome Vendors!

33rd Annual CITA / Kirkwood Fire School
September 21 & 22, 2019
Exhibitor Times:
7:30 - 4:30 pm (Saturday)

If you have any further questions, please contact Kim Fensterman at:
(877) 522-9283
---
To become a major sponsor for this event please contact Kim Fensterman at: kim.fensterman@kirkwood.edu
Many documents on this site are Portable Document Format (PDF) files. Adobe Reader is available for free from Adobe,
allows you to view, navigate, and print PDF files across all major computing platforms.
Download free Adobe Reader From Adobe's web site
---
Thank you to our 2019 Vendor Sponsors
Chief Sponsorship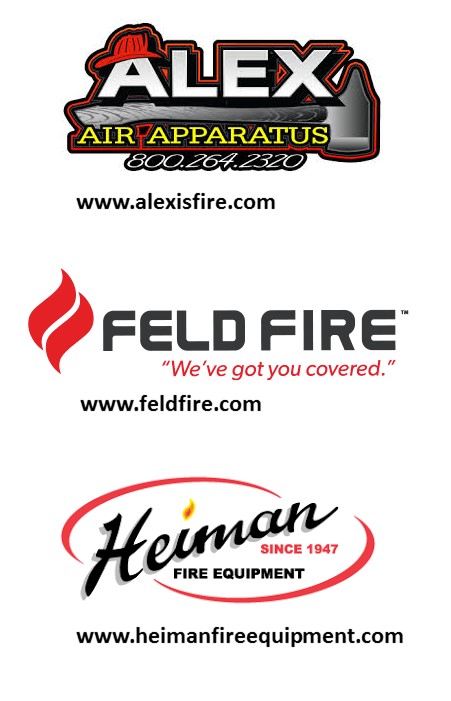 ---
Assistant Chief Sponsorship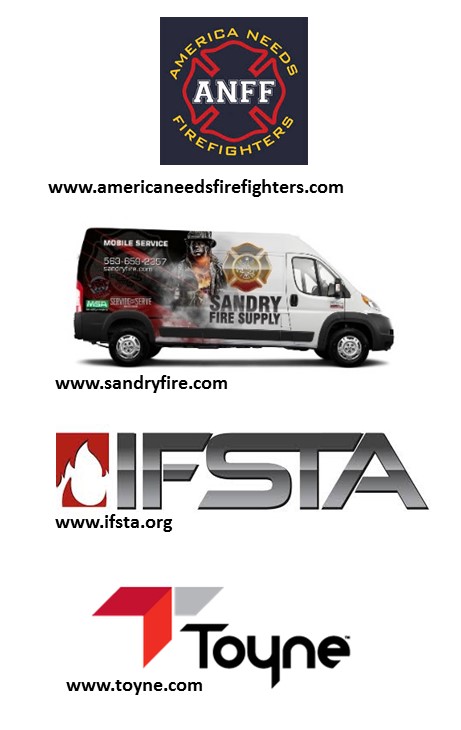 ---
Captain Sponsorship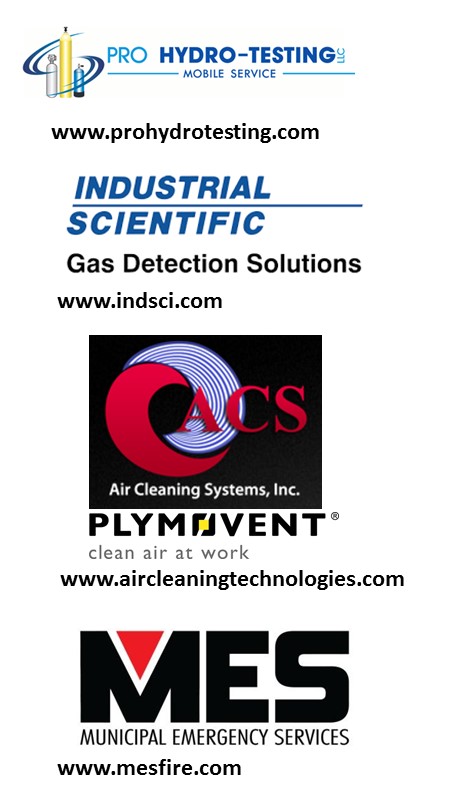 ---
Firefighter Sponsorship
California Casualty
Hawkeye Fire & Safety
Midwest Breathing Air, LLC
---
Driver/Operator Sponsorship
Alex Air Apparatus
Alexis Fire Equipment
Feld Fire
Heiman Fire Equipment
Reliant Fire Apparatus, Inc.
Sandry Fire Supply
Simon Fire Equipment
Toyne Inc.
---
Association/Group Sponsorship
Fire Service Training Bureau
Iowa Firefighters Association